History of Estabrook
Stability is the best word to describe Estabrook's past. Developed in the 1920s as almost a country settlement in Norfolk county, Estabrook's only connection with the downtown area revolved around a trolley line that ran along Chesapeake Blvd., between the City of Norfolk and Ocean View. Containing a history of helpful residents who resided along quiet streets where no two houses were the same, the two or three bedroom homes in here were built to last.
City of Norfolk, Neighborhoods: Norfolk 1955 Annexation
The Estabrook Civic League is one of the oldest civic leagues in the City of Norfolk, Virginia. Started in the 1930's The Estabrook Civic League, Incorporated is a Virginia Domestic Corporation filed on October 1, 1932.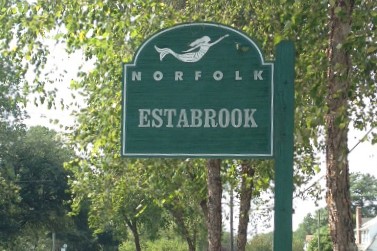 Additionally, The Estabrook Civic League is one of a handful of City of Norfolk Civic Leagues to have their own building. Which is located at 3612 Robin Hood Road, Norfolk, VA.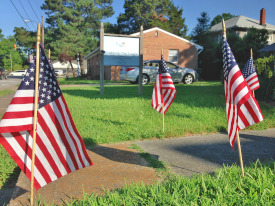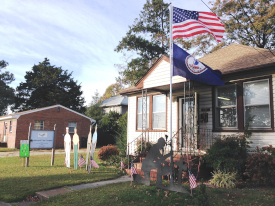 In memory of Burt Strid